New Bradley Hall is a purpose built, dementia friendly home, offering the highest quality of residential care in a stylish and homely environment.
The home provides 66 en-suite rooms across three floors, all furnished to the highest standard. There are a range of lounges and quiet rooms, so that individuals are able to enjoy a varied lifestyle. Within the home there is also a purpose built cinema room, on-site hairdressing facilities and a café area. Our aim is to provide the right care, tailored to meet residents' individual needs and preferences. We want to support residents to maximise their independence.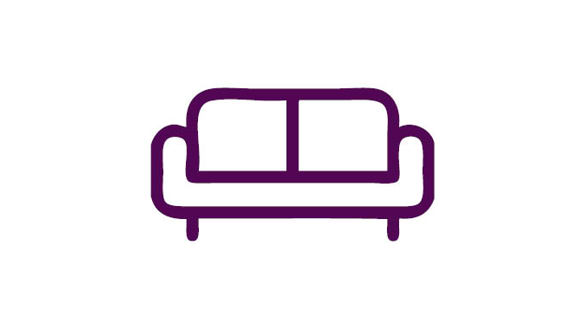 Our facilities
66 comfortable bedrooms with en-suite bathrooms equipped with a flat screen TV, mini fridge and phone points.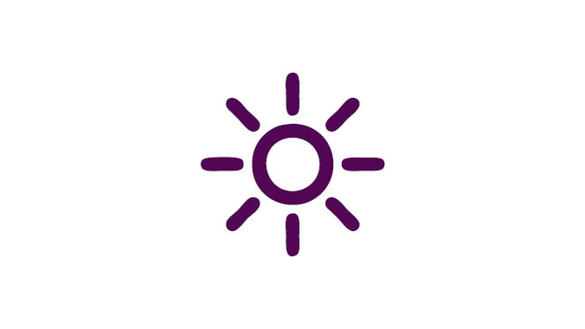 Activities
Lots of activities and entertainment, including a purpose built cinema room.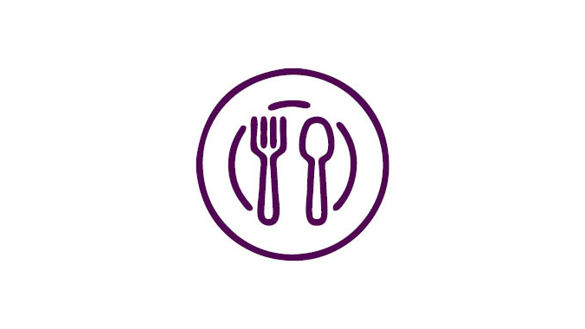 Food and dining
We believe a good, healthy diet plays a key part in ageing well. This is why we work hard at ensuring all dietary needs are catered for and met.
24-hour high quality care

Our care team are highly trained and dedicated and they promote personal choice and independence. Our approach to dementia care is simple, we look behind the word dementia and see the person. There are many types of dementia and there will always be a reason for the way a person with dementia thinks and behaves, and it's up to us as a care team to see what that reason may be.

Activities and events

Our Activities Co-ordinators have designed a varied program to meet the needs and interests of all residents. Quality of life is important to us all - from being able to choose what we would like to eat to how we would like to spend our days. All activities whether group or individual are designed to not only mentally stimulate but also meet physical needs.

Dining

Staff in our care homes are committed to making mealtimes a sociable and enjoyable part of each day. We pride ourselves on the quality of our care home catering and provide freshly cooked, appetising and nutritionally balanced meals. Our dining areas provide a pleasant atmosphere, which is another key part of a fulfilled life and therefore making the most of mealtimes is central to the residential care in all our care homes. 
Our care fee setting
Here you can find the principles on which fees will be set both for new residential care customers and how existing fees are reviewed. 
NHS test and trace scheme
We are supporting the NHS Test and Trace scheme at our residential care homes, you can find the Privacy Notice relating to how this data will be used here:
Contact Us
Compton Drive, Kingswinford, West Midlands, DY6 9NS
For more information about New Bradley Hall please call 01384 278 689 or email newbradleyhall@bchg.co.uk.