Moving into a care home may be one of the hardest decisions a family ever makes. It could also be one of the best. Our job is to make sure that your (or your loved one's) new home is as enjoyable, as beautiful, and as full of laughter as all the homes you've ever loved.
That means providing the individual care that each resident needs, including Alzheimer's and dementia care. It also means recognising the unique personality and interests of every resident.
COVID-19 Visiting Update
Following guidance from the NHS, visiting in care homes can resume from 14.12.2020 – however, at this stage we cannot guarantee this date. There is still a significant amount of work to do including creating safe testing spaces at our homes, ensuring that colleagues are trained and competent to carry out testing and reviewing our risk assessments.
We are being issued with testing equipment and are awaiting a package of documents including briefing notes and guidance for all. As soon as we have had this, trained colleagues and have the new risk assessments in place we will start booking personal visits. Please do not ask for visits inside the home earlier than this as we would have to decline.
Please be aware that only two people for every resident will be allowed access into the home – so please give this some thought. Visiting for other family members will still be possible using our specially created visiting rooms. The new visiting arrangements, which will use the new rapid flow testing regime, will also stay in place over the Christmas period.
We are now looking to start the arrangements for vaccinations of our colleagues and again are in discussion with the local authority and the NHS around how this can work while keeping safe staffing levels. At this stage we are unaware of any plans for the vaccination of residents.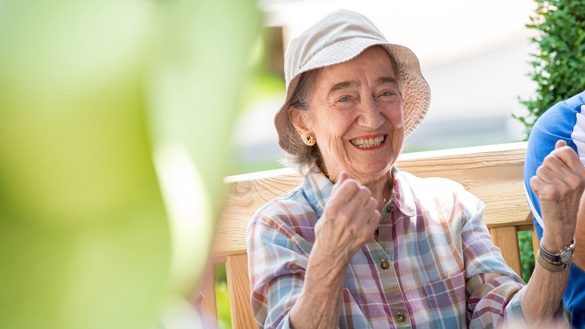 Gower Gardens
31 Kent Road, Halesowen, West Midlands, B62 8PQ
✔ Purpose built home ✔ Dementia care ✔ Engaging activities program ✔ 24-hour care ✔ Rated Good by CQC in latest inspection ✔ Sensory gardens
Gower Gardens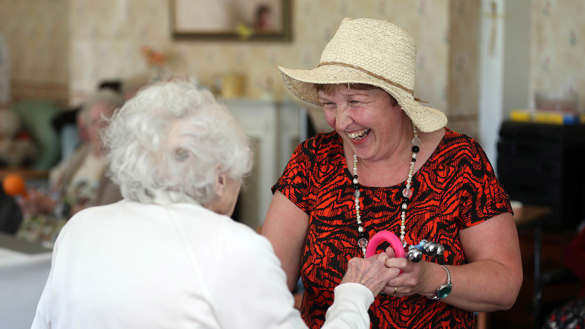 New Bradley Hall
Compton Drive, off Stream Road, Kingswinford, DY6 9NS
✔ Purpose built home ✔ Dementia care ✔ Engaging activities program ✔ 24-hour care ✔ Rated Good by CQC in latest inspection
New Bradley Hall

Black Country Care is registered with and regulated by the CQC - Care Quality Commission. The CQC are the independent regulator of health and social care in England. Our Provider ID with the CQC is: 1-101614940.
Click here to view more