Located in Lye and set amongst a luxury landscaped garden close to a multitude of shopping and leisure facilities, Stambermill House offers attractive and affordable accommodation for the over 40s, providing peace of mind, security and independence.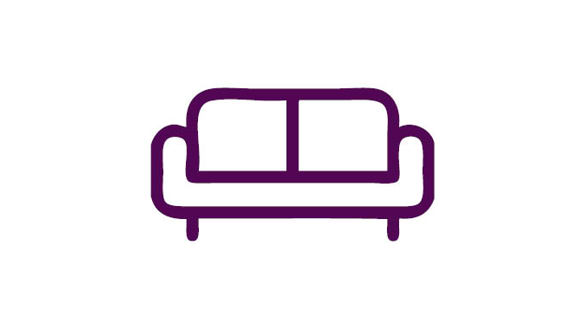 Our facilities
A range of facilities on-site including private parking, landscaped grounds, laundry and a residents lounge with Wi-Fi throughout.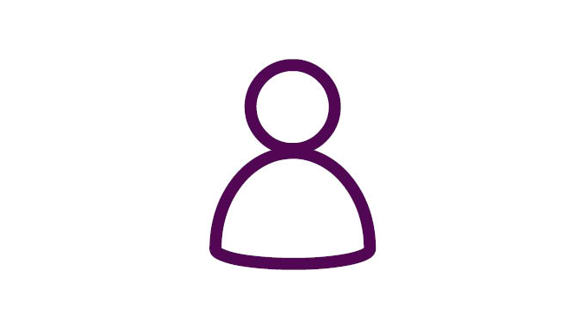 Support on hand
Experienced full-time manager to keep things running smoothly. If you need extra support, we have teamed up with Diamond Care who can deliver a package of personal care or help with cleaning or laundry.
Want to know more?
For more information or to arrange an informal visit, please contact the Scheme Manager on 0121 561 7934, or email StambermillHouse@bchg.co.uk.