To see if you are eligible to go onto our waiting lists, you will need to complete our short online Declaration of Interest form found HERE.
We record your data in connection with your application. View our Privacy Notice to understand how we use your data
You must also send us a reference from your most recent landlord to us once you have submitted your application. Once we receive your reference, we will then consider your application and confirm whether or not you have been placed on our list.
To increase your chances of finding a home, you should register with your local council too.
In some circumstance we would not be able to provide housing. Click here for more information. 
Properties available: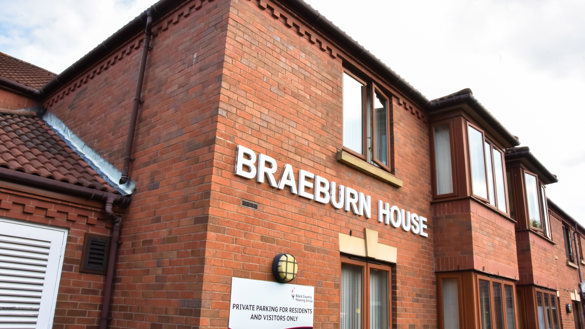 1 Bed Flat in Walsall
Over 55's only
Located in Walsall, Braeburn House provides high-quality accommodation for the over 55s. Key features include personal Wi-Fi connection, secure video door entry, free video calling to neighbours and an intelligent fire safety system.
View on Movingsoon.co.uk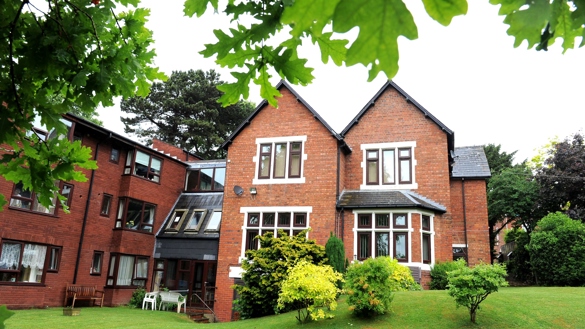 1 Bed Flat in Lye
Over 40's only
Located in Lye and set amongst a luxury landscaped garden close to a multitude of shopping and leisure facilities, Stambermill House offers attractive and affordable accommodation for the over 40s, providing peace of mind, security and independence.
View on Movingsoon.co.uk