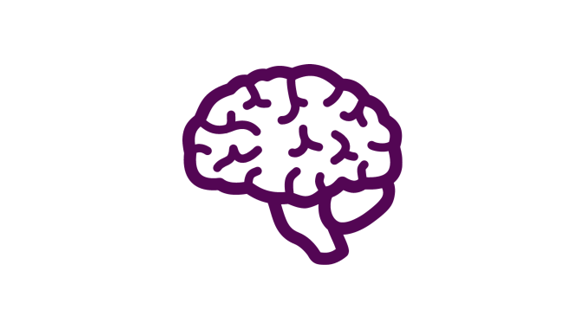 Convenient?  Food?  £?  My things?  Money?  Clean?  Time?  Visitors?  Space?  Entertainment?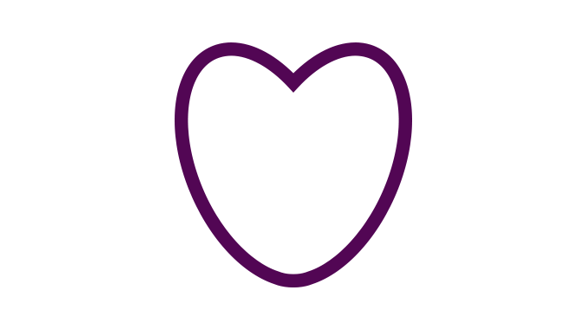 When?  GP?  Happy?  Home?  Fun?  Place?  Nice people?  Friends?  Kind?
"Since the CQC inspection we have addressed the concerns raised in their report and look forward to their return. Improvements were validated through an independent survey in October 2020 where residents stated how happy they were with their care."
Adrian Eggington, Deputy Chief Executive

Meet the Team
"All the staff are exceptional carers. They go above and beyond. It's a great atmosphere to work in." Jacqueline Jones
"They've become family." Annemarie Edkins
"They can ask me for anything and I'm 100% there for them. I'm so proud, so happy to work in this home. It's unbelievable." Varinia Brown
"Staff are really kind to all residents." Christine Dingley
Watch here
Meet the Relatives
"They do look after them. Lots of dignity. It's safe all round." Tim Brookes
"See how smart and well-designed it is. Everyone seems to be happy so what more do you want?" Steve Cutler
Watch here
Meet the Residents
"We all seem to get on well together. We're all good friends."
"The staff are very good.  They look after you well. There's always something for you to do."
"I don't think you can go to a better place. There's nothing to grumble about."
Watch here
Contact Us
Gower Gardens, 31 Kent Road, Halesowen, West Midlands, B62 8PQ 
Call 0121 289 3965 or email gowergardens@bchg.co.uk for more information.